Change your Community as a Youth Mentor.
Empower. Develop. Connect.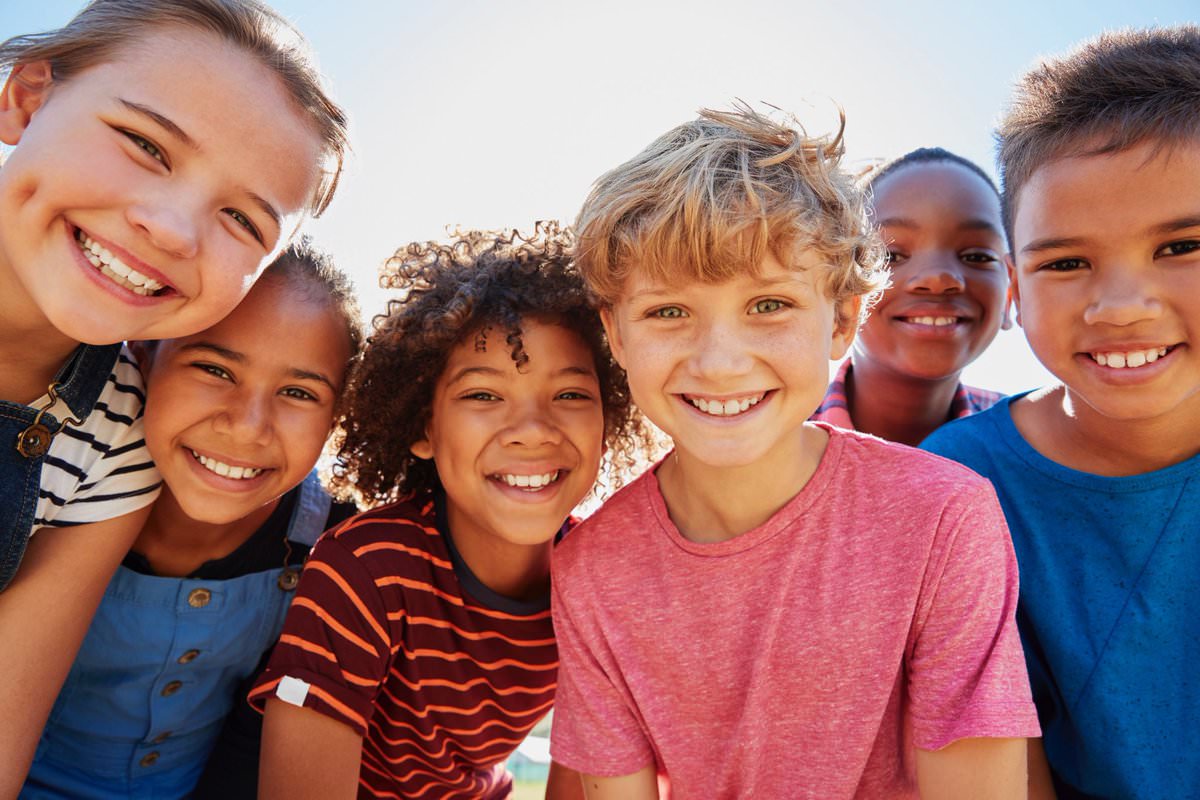 Empower a Group of 11-14 Year Olds in your Community
Many would agree that teenagers today are often grappling with questions about who they are and what their role is in the world and let's be honest, it's tough finding those answers. That's why older youth have a unique role in helping youngsters navigate this important period of their lives.
Register for the Youth Camp from June 28 - July 2nd by attending an information session!
Frequently Asked Questions
What is the program?
The programme aims to provide youngsters with a profound understanding of their own potential by helping them build friendships, engage in activities, develop their powers of expression and think about ways to improve their neighbourhood.

That's the junior youth programme in a nutshell and it's inspired by the idea that young people have the power to change the world by changing their communities
What is an Animator or a Youth Mentor?
An animator is an older youth, who is usually in the upper years of high school or university and assists the junior youth in their journey through the programme.

Older youth tend to make excellent animators as they find it easy to treat junior youth not as children, but as equals, and encourage them to ask questions, learn about society

All animators undergo regular training and background checks
Hows does the programme work?
Every week, a group of 10 junior youth or so meet with their animators for a period of 1 to 2 hours.

Junior youth read stories that help develop their powers of expression, critical thinking skills, and comprehension skills. The content of the stories is intended to help junior youth make positive decisions by exploring concepts such as kindness, justice, and honesty. They also engage in team building activities, arts, drama, sports and initiatives that are supposed to help their communities.
Register for an information session today!
All youth between the ages of 15-24 living in Richmond are welcome to apply.
Information sessions are held at Brighouse Library